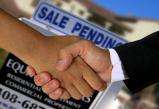 Last Updated: Feb 22, 2020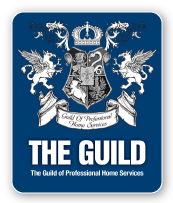 Whether buying, selling, or residing at your property, to know the condition of your living environment is very important to your personal health and to the health of your home.
Accu-Spection is a "one stop" shop that helps you to inspect/test your living environment (house, condo, townhouse, duplex). Feel free to browse our website for helpful information by clicking the buttons above or using navigation on the left.
Thanks for visiting our website. Please feel free to call us any day of the week to schedule an appointment and/or to receive answers to any questions you may have about mold, radon, home inspections, or water damage restoration. Our telephone number is 847-226-8836. Alternatively, submit our online contact form and we will call you back!