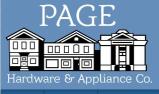 Last Updated: Jul 11, 2020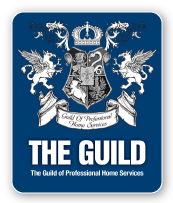 Page Hardware is part of True Value (hardware) and The New England Group (appliances) buying cooperatives. These affiliations allow us to offer you competitive prices, while maintaining the small store environment our customers love.
Customer service is our number one priority. We carry a wide variety of hardware, lawn & garden, paint, house-wares, and major appliance products, including many hard to find items in every category. Our employees have over 300 years of combined experience. We are here to help you find just the right solution for your project or the perfect gift for someone special in your life. The products shown on our website only scratch the surface of what we carry in our store. We also offer a large range of products & services from gift cards to little perks like carrying your purchase to your car. Come visit us to experience the store for yourself. There is always something you need at Page Hardware.