Last Updated: Aug 8, 2020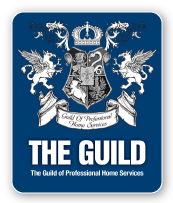 As an Attorney, I provide the prompt, high quality, efficient service necessary to meet my clients' needs and concerns. Myself and my staff provide this service in a friendly and personal, yet professional atmosphere. We strive to be personal and easily accessible to all clients, their lenders, realtors, and any other party involved in the closing process.
It is important to us that our clients understand all aspects of their transaction. Accordingly, we believe in the attorney meeting directly with their clients in order to fully explain the transaction in layman's terms. At this office, the attorney handles the real estate closing transaction and on the rare occasion that the attorney is not available, the attorney preps and reviews the entire loan package in order for the very experienced real estate paralegal to handle the closing transaction.