Last Updated: Sep 24, 2020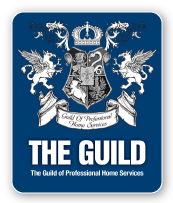 Live Wire Electric & Pump Service,
guarantees you are dealing with reliable,
professional, insured and bonded specialists
who use modern quality equipment.

These specialists keep up-to-date with the most
current methods, codes and scientific approaches
to drilling water wells to best satisfy
each customer's unique needs.

When you call Live Wire Electric & Pump Service,
you are assured you are dealing with professionals
who have an experienced understanding
of ground water resources.

This experienced understanding means we locate
the most dependable water source in a manner
environmentally and economically sound.

We specialize in a variety of drilling projects
with the expertise of our drilling specialists
and our cutting edge equipment.

We are able to quickly intervene and performthe best
quality of work for the following services: