We Offer:
SALES
SERVICE
INSTALLATION
24 HOUR EMERGENCY SERVICE
Last Updated: May 29, 2020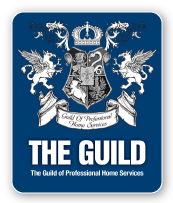 Myers HVAC
---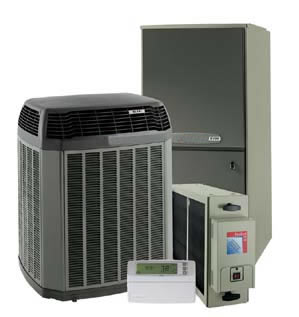 Every customer's individual needs are important to us at Myers HVAC. Our focus of providing quality plumbing service and products combined with honesty has made our plumbers the first choice of many residential and commercial clients city-wide. You can count on a Myers HVAC to take care of your plumbing and drainage needs-day or night.

Whether your home or office is too cold or too hot, Myers HVAC offers the heating, cooling and HVAC services to get you back in your comfort zone quickly and affordably. We offer superior products and professional, ethical service. Over the years heating and cooling manufacturers have continued to improve their products and Myers HVAC has kept pace by continually working to offer our customers the most effective, energy efficient HVAC products available.
---
334.244.2946