Last Updated: Sep 30, 2020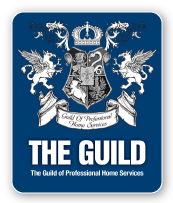 Welcome to our webpage for the Hilltop Inn in Pullman, formerly the Hawthorn Inn and Suites!

When you need accommodations in Pullman, Washington, the Hilltop Inn is the place to stay. We are a 59 room property, with 53 Deluxe rooms, and 6 Executive level suites.


We proudly offer you quality rooms that fits
your taste, expectations, and budget. As our Guests', you will find our hot breakfast buffet
is the perfect start to your day.


We include fresh baked biscuits
with country sausage gravy, hot scrambled eggs, sausage links and bacon.


To tempt your sweet tooth, we have self-serve
Belgian style waffles with syrup, cold and hot cereals, fruit and fruit juices.


Our breakfast is one of a kind, and a perfect
way to start your day.