We Offer:
Computers
Cell Phones
Satellites
Last Updated: May 30, 2020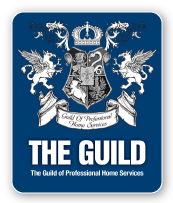 Yuen's Cellular & Satellite
Located in Humboldt SK, Yuens Cellular & Satellite has provided complete communications solutions to Humboldt for over 15 years.


Cellular/Data Devices: Whether you're in the market for your first cell phone, are ready to upgrade or are interested in trying one of the new multi-functional devices such as the Blackberry® or Palm Treo® our expert employees will take the time to help you and ensure that you completely understand all of the features of the product you choose.

With our knowledgable sales staff
and our skilled technical staff; Yuen`s will find
the right solution for all your communications needs.