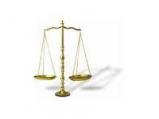 We Offer:
Real Estate
Criminal Law
Personal Injury
Family Law
Last Updated: Jul 11, 2020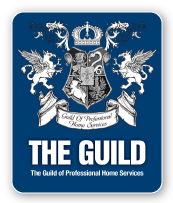 How you deal with legal issues is important – proper planning to avoid them is vital. Humboldt lawyers, Scotte & Weber, can help you to anticipate and manage both legal issues and potential exposure in business, real estate and your personal life.

Legal challenges usually have more than one solution. Scott & Weber`s out of the box legal thinking provides a clear advantage. With a thorough understanding of your objectives we provide creative strategies and practical solutions to achieve them.

At Scott & Weber we pride ourselves on the expertise of our diverse legal team, our commitment to our clients and our accessible, personal style – and we know you'll appreciate our sensitivity to cost.