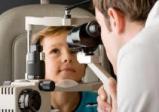 Last Updated: May 27, 2020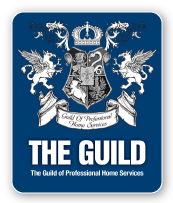 Dr. Alaina Elias Optometrist
Our office was opened September 1, 2001 at the present location. Since then Dr. Elias has been committed to improving the vision of our city and the surrounding communities. We are committed to getting the education that will make us better able to help our patients with all their visual needs.
Your vision is important to us.
At Dr. Alaina Elias, Optometrist , we care about your vision, and use the best equipment possible to diagnose your eye-related condition. Whether you need a stronger contact prescription, new glasses, or are interested in laser eye surgery, we can help you. We do not cut corners, we do what's best for you and your vision. You can trust that Dr. Alaina Elias, Optometrist will take care of you.