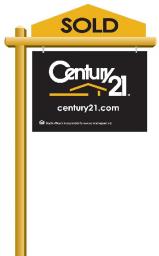 We Offer:
RESIDENTIAL
COMMERCIAL
FARM/ACREAGES
CONDOMINIUM
Last Updated: May 31, 2020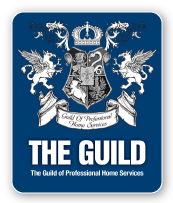 WELCOME TO HUMBOLDT, SASKATCHEWAN
Dan & Cheryl Torwalt are the proud owners of the CENTURY21 Franchise for Humboldt, Saskatchewan. It is your support that has enabled us to be successful in real estate. By purchasing the CENTURY 21 Franchise it enables us to be part of one of the largest Real Estate Organizations in the world. Our experience tells us that people enjoy and see the benefit of having a brand name representing them. Our office is located at 638 10th Street, Humboldt, across from the post office. Please stop in anytime at CENTURY 21 Diamond Realty for all your real estate needs and come and visit over a coffee. We are excited and looking forward to working with you!
Licensed to represent you in residential, commercial, farm/ranch, property management.