We Offer:
Fuel
Propane
Heating Oils
Last Updated: Jun 1, 2020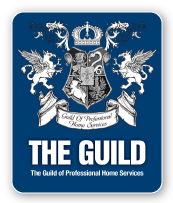 When you choose to do business with R & M Oil Incorporated, you're choosing a company that is the most professional in the retail propane industry. From the industry-leading technology ensuring your delivery to the look of our trucks, you'll get only the best from R & M Oil Incoporated.
Being a local family-operated business with prompt, courteous, personal service and competitive prices helps us to serve our customers better - every customer is a prime customer, whether big or small.
In our business we are known to offer the highest quality at the lowest price for all your propane and fuel needs. We offer a tank leasing program with very competitive rates. We also have a variety of tanks, both above ground and underground available for you to purchase. In these trying economic times we offer a competitive pre-paid propane contract so you can lock in your price for the winter months when prices usually rise. And for your convenience, we can also fill BBQ cylinders, forklift cylinders, campers and RV's at our location, 603 Old State RT. 3 Columbia, IL.