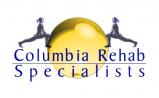 We Offer:
Sports Medicine
Post-Surgical Rehabilitation
Manual Therapy for the Spine and Extremities
Headache Management
Vestibular Rehabilitation
Temporomandibular (Jaw) Joint Pain Treatment
Exercise Prescription
Muscle Re-education
...and much more!
Last Updated: Feb 22, 2020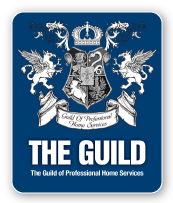 We have a fully-equipped physical therapy clinic located in Columbia, Illinois. We specialize in treating post-surgical patients, sports injuries, work-related injuries and overuse injuries/chronic pain. We also treat vestibular problems (dizziness) and
have a fall-prevention program. We pride
ourselves in providing caring, one-on-one
treatment to each patient in a quiet, comforting environment that is conducive to healing.



Rebecca Badgerow, MPT, OCS has over seventeen years experience as an orthopedic physical therapist. She acquired her board certification as an orthopedic specialist eleven years ago. According to the American Physical Therapy Association, this designation is only achieved by 2% of physical therapists. Rebecca has extensive experience treating problems in all areas of the musculoskeletal system. Rebecca received her Master's degree in physical therapy from Baylor University and began her professional career as a physical therapist in the U.S. Army.