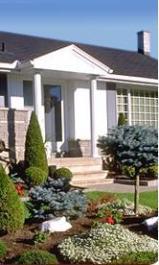 We Offer:
Title Insurance
Escrow Services
Last Updated: Feb 22, 2020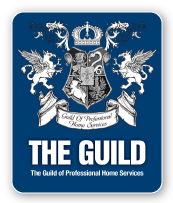 Our office and employees take pride in title and escrow services that meet customer demands for efficient and timely processing and quality products. Locally owned and operated, we provide title insurance, underwriting, escrow and closing services to residential, commercial and industrial clients, lenders, developers, attorneys, real estate professionals and consumers.
The purchase of a home is one of the biggest investments you will ever make. It can also be one of the most stressful events you will ever endure. Let our experienced staff simplify your life by making your transaction close as smoothly as possible. Call today and experience the difference we can make!