We Offer:
Fixed Rate Mortgages
Adjustable Rate Mortgage
Construction Loans
Refinancing
Mortgage Calculators
Last Updated: May 25, 2020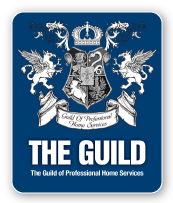 Home ownership is the great American dream... financing it shouldn't be a nightmare. Douglas Shoemaker is a dedicated mortgage professional with experience in all types of loan programs and a customer satisfaction rating of 99%.
Whether you are a first time homebuyer or are refinancing your home, Douglas is ready, willing, and able to guide you through the loan process with unparalleled customer service. You'll see why Douglas's customers are customers for life.
Thank you for choosing Regions Mortgage and Douglas Shoemaker to assist you with your mortgage lending needs.