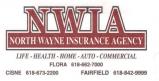 We Offer:
Homes
Condominiums
Apartments (personal property)
Mobile Homes
Renters
Last Updated: May 26, 2020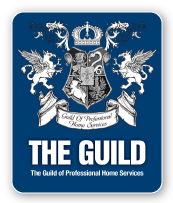 Home Insurance
Home. The very word brings us a sense of comfort. And, there's no place like it. Your home is important to you and it is important to have it properly insured. You can depend on your Hometown Professionals to give you a simple, straightforward explanation of what insurance coverages you need to fully protect your home and its' possessions.
We insure:
Homes

Condominiums

Apartment Residents (personal property)

Mobile Homes

Rental Properties
Available Discounts:
Auto-Home

Mature Homeowners (45+)

Homes under construction

Renovated Home

New Home

Protection Device

Financial Stability
Coverage Enhancements:
Water Back-up of Sewers or Drains

Earthquake

Boats

Personal Computers

Refrigerated Property

Personal Umbrella Liability Coverage