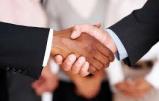 Last Updated: Nov 12, 2019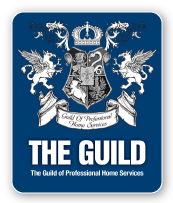 In this age of technology, the relationship between banks and their customers has many times been reduced to a very impersonal one.

Here at Flora Savings Bank, we realize each customer is an individual with unique circumstances and special needs. At Flora Savings Bank, you will receive the "personal touch" that is missing in many financial institutions today.
Contact us today! (618) 662-2177