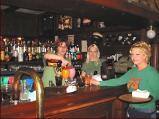 Last Updated: Jul 4, 2020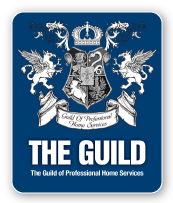 Estevan's Largest Selection of Draft Beer!

You can count on our friendly service.

If you were ever looking for a nice relaxing environment to spend
some time with your friends in Estevan, we are your type of place.

Estevan's only public house welcomes you and
hopes that your time here is enjoyable.

We strive to feature the most sporting events in the
city for your enjoyment on our many TV's.

Enjoy.