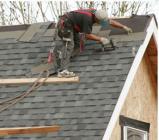 Last Updated: Aug 5, 2020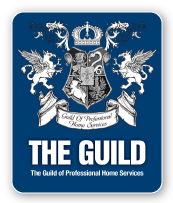 We know that a home or business is generally one of the single largest investments anyone can ever make, and choices concerning these investments such as choosing a roofing contractor, are very individual and personal, not to mention substantial.
This is why we have invested our energy and resources into making certain that we provide the very best in roofing services and workmanship in all that we do. We have a full range of roofing services available to meet every customers need.
We offer complete roofing service solutions to give customers the confidence of dealing with a single full-service provider for all their needs.
We then back it up with stringent standards and a quality assurance program all supported by our service guarantee.
RCM Unlimited...For all your roofing needs!