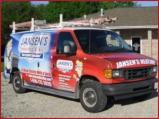 Last Updated: Feb 27, 2020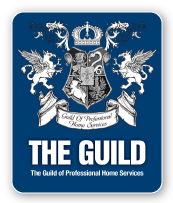 Always Listen To Your Doctor
When it comes to keeping your home, your family, comfortable – who knows more than anyone in central Illinois?
The guy who knows whether or not you should lower your thermostat one degree to save a bunch of money, or if it's okay to raise it up one.
There's one guy – above all others – who knows what works, what doesn't and why.
And he'd never admit it himself, but our vote would have to be Tom Jansen.
In addition to starting Jansen's Heating and Air almost twenty-five years ago, Tom teaches the principles of comfort to students in central Illinois here in the state-of-the-art training facility on the Jansen campus we call Comfort Academy.
The next time your air conditioner or furnace kicks on, and you appreciate comfort comes at a price – you just wonder if that price couldn't be a little less, call the man who knows: Tom Jansen: Dr. Comfort, and the faculty out at Jansen's Heating and