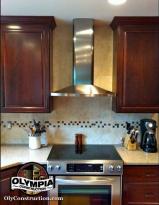 We Offer:
Affordable Craftsmanship
Award Winning Remodeler
Olympia, WA
Last Updated: Sep 30, 2020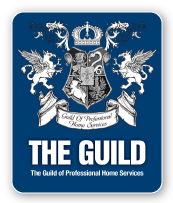 Affordable and Steadfast Craftsmanship
Olympia Construction is a general contractor that specializes in new residential building, remodeling and additions. We can take on home improvements as small as one bathroom remodel, to larger kitchen remodels. We also handle light industrial work and tenant improvements.
We love our community, and it is our long term goal to make sure that we're doing our part in keeping Olympia beautiful and maintaining the quality of life in the region.
Olympia is an amazing community, and its enthusiasm and zeal for good living is one of its most powerful draws. The juxtaposition of young entrepreneurs making waves downtown and the juggernaut that is state government makes for an eclectic and beautiful mixture of culture and politics.
We're happy to be in the mix.