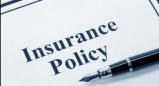 We Offer:
Life Insurance
Homeowners Insurance
Independent Agency
Last Updated: Sep 22, 2020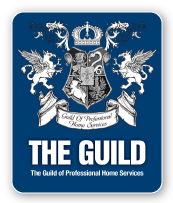 Whether you are an individual that is looking for a better rate on Alabama home or auto insurance or a business owner concerned about protecting your business or commercial auto, we would love to talk with you.
As an independent insurance agency, we take the pain out of insurance shopping.
Step 1: We listen to your insurance needs.
Step 2: We search the top carriers to find the right coverage for you. You won't have to worry about the headache of looking through insurance companies and worrying if you've found the right one.
We want to serve you — finding insurance has never been easier! Let us answer your insurance questions by contacting us right now.