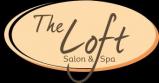 We Offer:
Keratin Smoothing Treatment
Hair Cuts & Styles
Hair Color
Men's Services
Texture
Hair Extensions
L'Oreal Power Dose Treatments
Waxing
Skin Care
Massage
Makeup Services
Bridal Services
Last Updated: Sep 30, 2020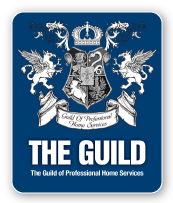 The Loft Salon and Spa has been a dream of Nikki's since she began her career over 6 years ago! With the help of her mom, Valerie, the dream came true in August 2008!
Nikki and Valerie wanted to open a salon that portrayed both their styles! This is where the motto, "Classically Sassy" came from. You will find both of these elements-classic and sass-in an even mix throughout the salon. The atmosphere is relaxing in a home-away-from-home kind of way and high energy without being over the top and noisy! Come check us out and become a member of our salon family! We look forward to meeting you!
We consider each client as an individual with his or her own needs and desires. We strive to fulfill those needs and desires with the best talent available.

Experience dedicated professionalism with our talented artists. Your appearance is their highest priority. Schedule your next appointment with us and you will find true satisfaction with any of the variety of services we offer. Thank you for taking the time to explore our website. We hope your stay with us is an experience in learning more about our people, services and the line of fine quality products that we offer.