Last Updated: Oct 1, 2020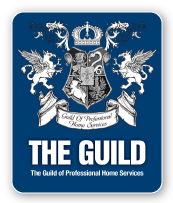 Ridge Horton and crew focuses on excellence and quality work. We stand behind our name to give our customers, a trusted work policy of nothing less
but that of excellence.

To improve their landscape environment and the enjoyment of their property for years to come.
Quality work and quality material is the strength of our name and reputation, to perform only the very best for our customers.