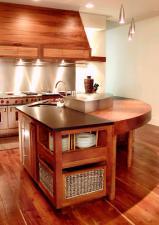 We Offer:
Excellent Craftsmanship
Competitive Prices
Outstanding Customer Service
Everlasting Satisfaction
Last Updated: Sep 30, 2020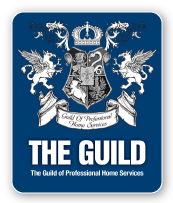 Craftsmanship

Much like a master tailor makes a suit
that fits the individual perfectly, our craftsmen tailor
cabinetry to suit your individual taste.

Shaping and fitting them into rooms
of different sizes, shapes and architectural
styles is demanding work.

But if the ultimate goal is complete customer
satisfaction, it can only be achieved by the hands
of a truly skilled and highly gifted craftsman.



Design

Fine cabinet making is a partnership
between customer and artisan. Before our craftsmen
can begin their precision work, your thoughts and ideas
are discussed with a member of our highly skilled
and experienced design team.

Following this consultation, the designer will bring
your ideas to life, creating a set of drawings to guide
our craftsmen in the creation of cabinetry that
meets your exact requirements.

Finishes

A cabinet's finish is the first thing you notice
when you walk into a room. It's a lustre that makes
a statement without being too bold or too subtle;
a patina that creates just the right mood.

That's why we offer a wide selection of traditional
and contemporary finishes to complement
every taste and style.