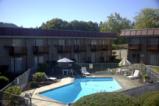 We Offer:
Newly Renovated Rooms
Heated Outdoor Pool
Terrace or Balcony
King Suites Available
Disabled-Persons Rooms Available
Close to Many Attractions
Last Updated: Oct 1, 2020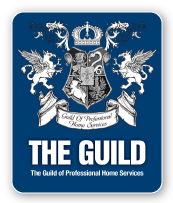 King's Valu Inn is located in the
city of Enumclaw Washington adjacent
to the King County Fairgrounds.

Enumclaw is the Gateway to Mount Rainier
National Park." and is located at the bottom of
the Cascade Foothills, surrounding Mount Rainier
near MuckleShoot Casino, White River Amphitheater,
Mount Rainier National Park, Crystal Mountain
Ski Resort and next to King County FairGrounds.

Kings Valu Inn consists of a 44 room exterior
corridor courtyard motel with mailnly non-smoking rooms.

We offer room with One Queen size Bed,
Two Queen size Beds or One King size Bed.
Kings Valu Inn is the complete home away from
home for your traveling convenience.

Stay for a day, a weekend or a full month
in our comfortable rooms with friendly service
and every convenience you need to
make your stay memorable.