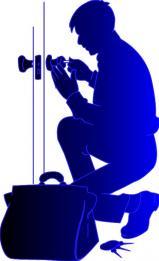 We Offer:
Emergency
Residential
Commercial
Auto
Last Updated: Oct 21, 2020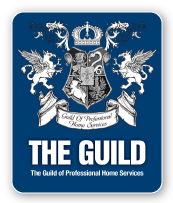 ALL CITY LOCK is a full service locksmith company who proudly provides security solutions services throughout Maple Valley and surrounding area.
All City Lock asscociates are available to professionally safeguard your home and office with our state of the art equipment. As a leading security and locks smith service provider, All City Lock is committed to fair pricing and complete customer satisfaction.