Last Updated: Aug 9, 2020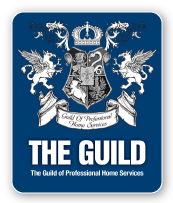 Seaborn Insurance Ltd was established in 1944 and is a third generation family owned business owned and operated by Ted, Barry and Aftyn Seaborn.
Our brokerage employs 7 licenced insurance brokers to handle all of your insurance needs. We strive to protect YOUR assets and to help you find the right company with the right product at the right price.