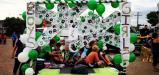 Last Updated: Sep 22, 2020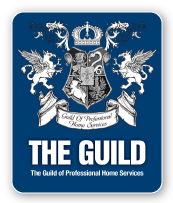 The Battlefords Boys & Girls Club is a non-profit agency created to provide for the recreational, cultural, educational, and social needs of all children 6 – 14 years of age in our community.
We work to provide opportunities where children can socialize with one another in a safe and nurturing environment.
The Battlefords Boys and Girls Club was established in November 1976 and has been serving our community ever since.