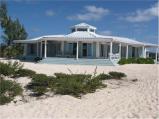 We Offer:
Installations of Air-Conditioning systems in residential & commercial environments
Commercial Refrigeration Systems
Complete after-sales service of all installed systems
Service, Maintenance & Repairs on any brand of residential/commercial air-conditioning and commercial refrigeration equipment
Last Updated: Jul 7, 2020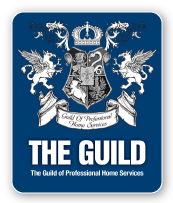 We are an air-conditioning and refrigeration solutions company in Barbados. Our business focus is on maintenance, service and repair of residential and commercial units.
Our technicians are qualified and experienced and amongst the best in the industry.
We would like to be the leading air-conditioning and refrigeration services company in Barbados.
We will achieve this because we are totally focused on
exceeding customer expectations;
all company members work for the benefit of the team;
and we continually improve our operations to maintain a competitive advantage
We are focused on providing superior customer service and reliable, fast response times.