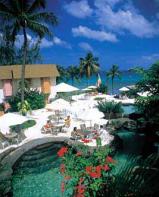 We Offer:
Aqua Aerobics
The Beach
Weddings
Free wireless internet
Friendly Staff
Last Updated: Jul 11, 2020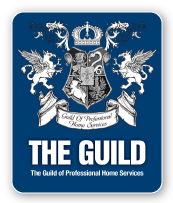 Family-owned and operated, with a unique friendly atmosphere, Rostrevor Hotel, located in the heart of St. Lawrence Gap features spacious, self-catering, oceanfront guest rooms that offer excellent amenities and tasteful Caribbean-style décor.
The 28 Superior Ocean Front Studios in the refurbished block have air-conditioning; and an elevator and accommodation for the physically challenged traveler is provided within this block.
All rooms have cable television and are equipped with kitchen, private bathroom, safety deposit box (surcharge), radio, telephone, and there are ceiling fans in each bedroom. Rostrevor's pool-side bar serves breakfast & lunch and Harlequin Restaurant offers casual starlight dining. The hotel is near to many vacation conveniences and is an official partner of the Barbados Golf Club.