We Offer:
Kitchens
Bathroom
Bedrooms
Living Rooms
At The Cabin
In The Office
Last Updated: Nov 22, 2019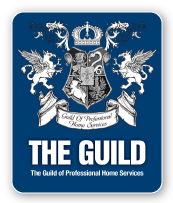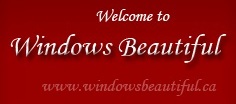 Windows Beautiful is a first class windows specialist. No matter how big or small the job, we have what it takes.
We firmly believe that there is no better windows specialist than Windows Beautiful. Take a look through our site to see just what we can do.
Windows beautiful was established in 1994. Started out as a home based business for 7 years and has now been a store front for 3. Located in the upper level of Ashly's Cabinets and Windows in Prince Albert, Saskatchewan. The owner of the business, Cheryle Sutton, worked as the drapery manager for up to 10 years for Modern Home Furniture. In total the experience of the company is almost 20 years.
What makes us unique, is the pride we take in all of our work. We're not satisfied until you are. Finding local business people with such morals is not easy these days, but you can rest assured with Windows Beautiful.