We Offer:
Batteries
Belts & Hose Inspection
Computer Alignment
Cooling System Maintenance
Disc Brake Maintenance
Shocks & Struts
Tire Rotation
Wheel Balance
Tire Pressure Monitoring System
Last Updated: Dec 6, 2019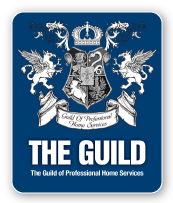 Wheatland Tire & Auto has been in business in the city of Prince Albert, Saskatchewan since 1989. We have been providing under-car mechanical services to the automotive sector, as well as tire repair services to all kinds of tires.
We are a Goodyear dealer, capable of supplying all sizes of tires from passenger, light truck, commercial truck, farm, and both the large and small industrial tire markets.
We operate in a location of 1.3 acres which includes a building of 7,800 square feet and a compound of 6,200 feet.We also operate a warehouse of 5,400 square feet located on 3 acres of land for the storage of all our large OTR tires.